Can I give blood?
Only that are fit and healthy can give blood.
How often do you travel abroad?
Please use our health and travel tool for travel most reliable tips and leads.


Want to donate blood
Can always find the nearest place to donate blood


---
News, features and updates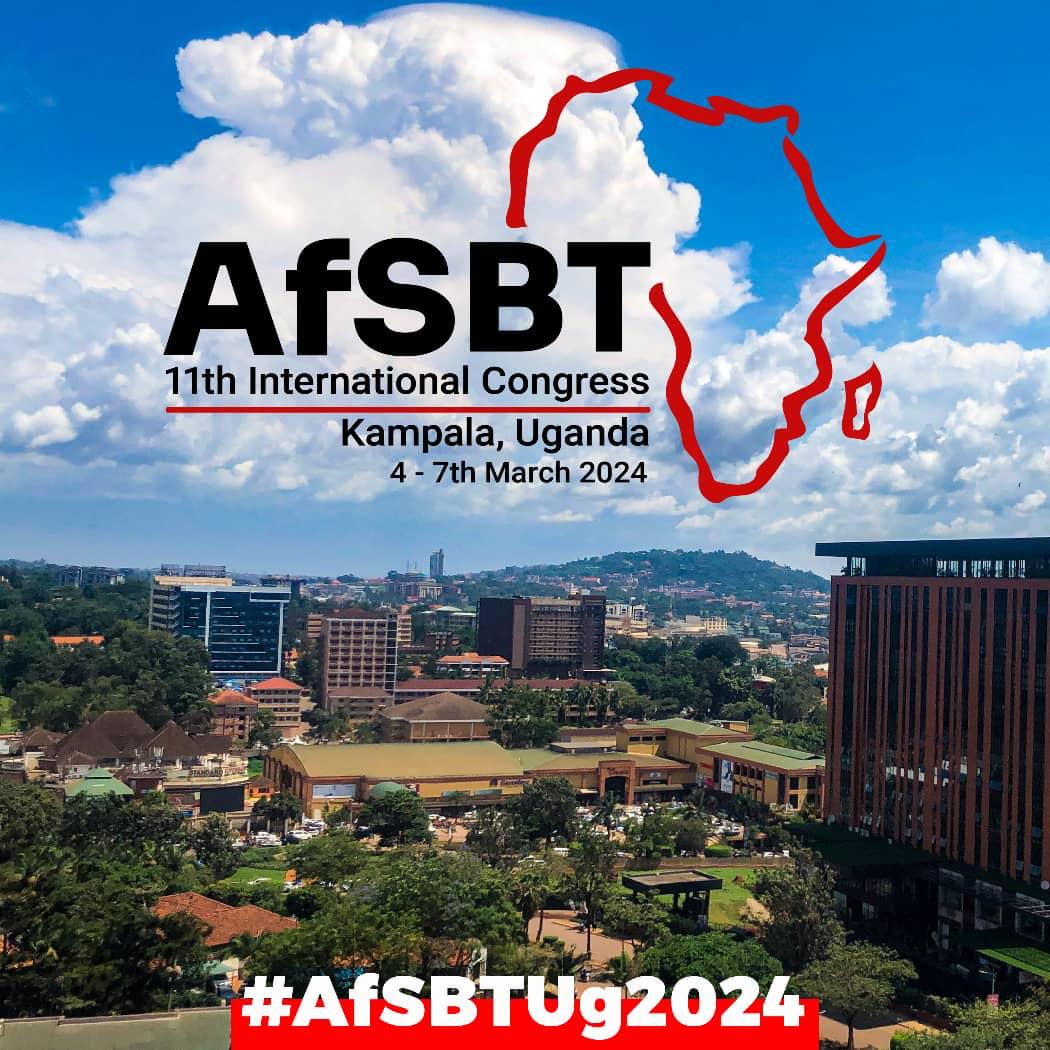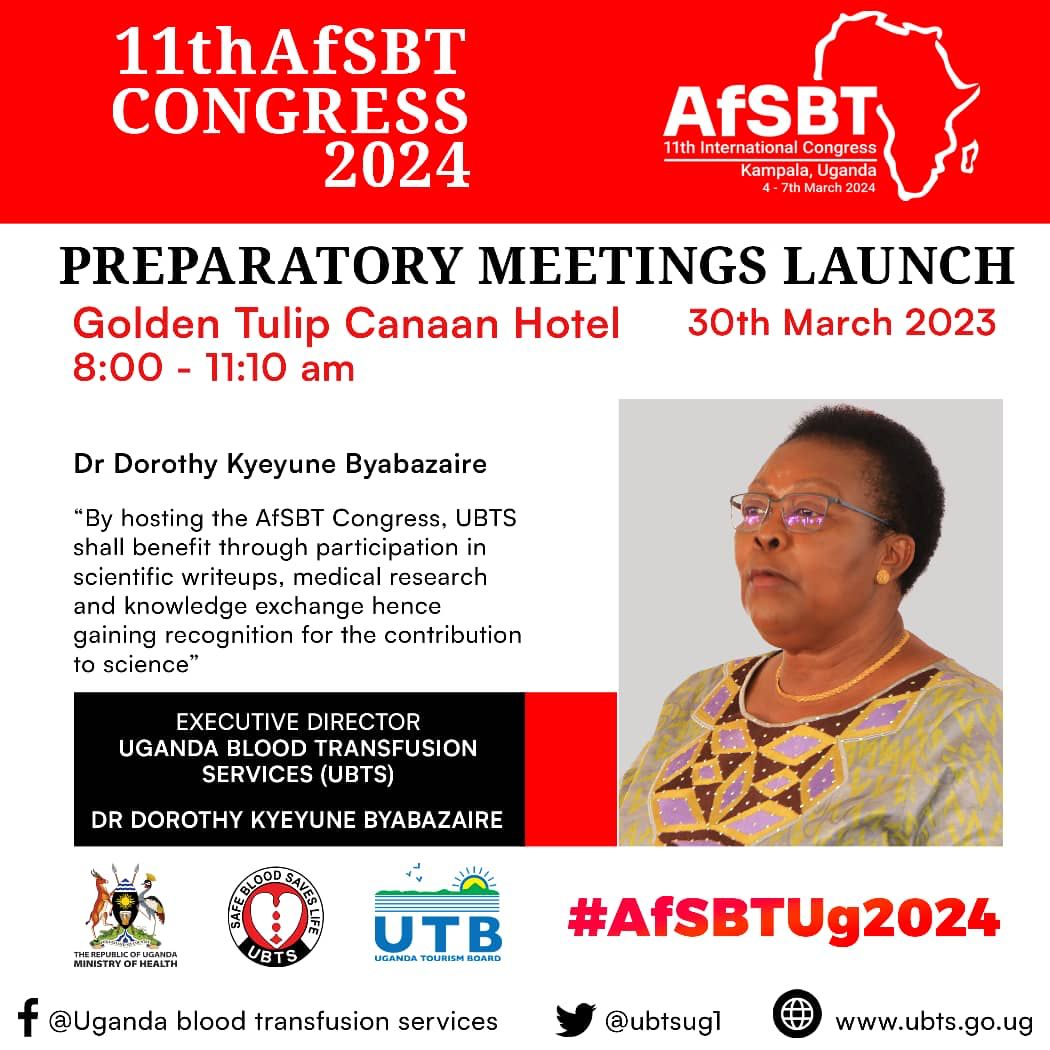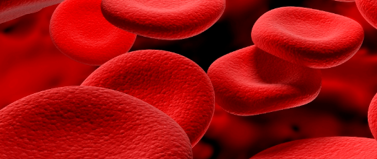 Is it worth knowing your blood type? Think it is! Find out about your blood type and whose life you could save.
---
News and blood campaigns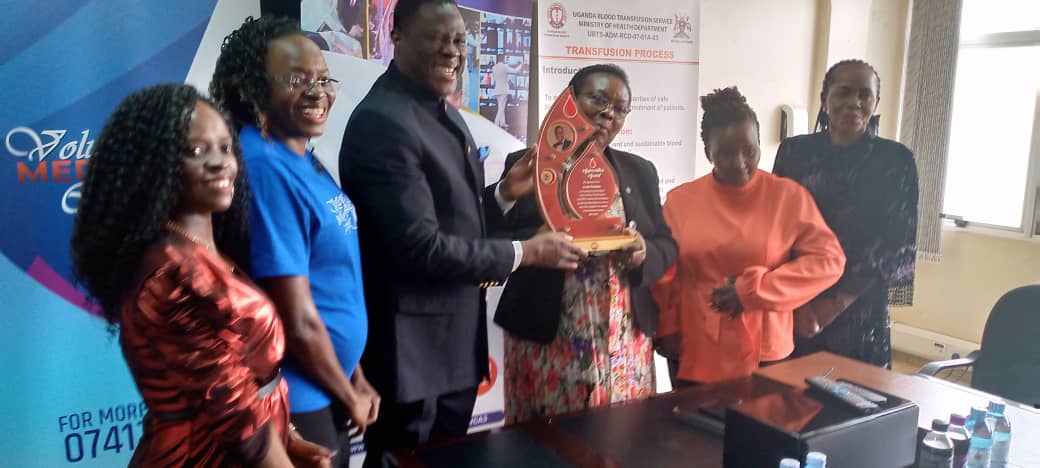 Christ Embassy Church Senior Pastor for East, Central and West Africa, Pr. Louis Osademe receives an award for his relentless effort in encouraging the Church followers to give blood. #SAFEBLOODSAVESLIFE.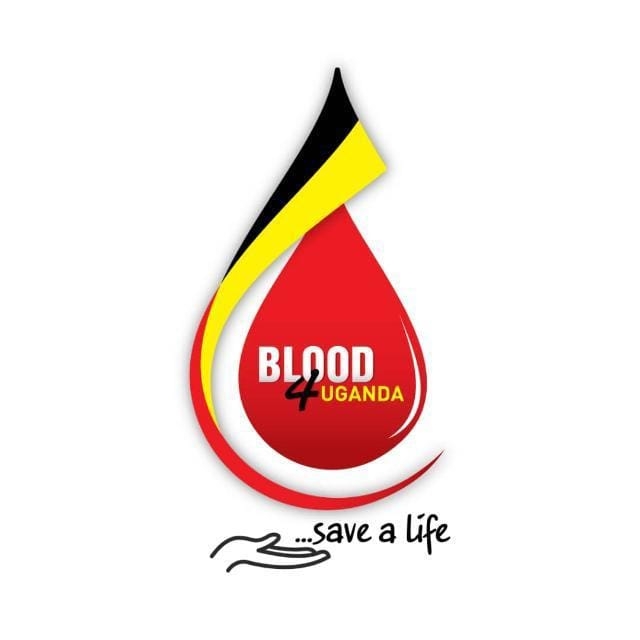 Follow us on facebook and join our blood campaigns as we strieve to save lives, because safe blood saves life at https://www.facebook.com/BloodDonorsinUganda/
---
---