Campaigns
27 October, 2020
Bulange-Mengo
#JJANGUE'BULANGE

The Katikiro of Buganda Owekitiibwa Peter Mayiga officially launched the #JJANGUE'BULANGE blood donation drive slated for 27-30 October, 2020 at Bulange-Mengo. This drive is proudly brought to you by Kabaka Foundation, CBS Radio, BBS Tevelevison, Rotary Blood Bank of Mengo, Uganda Redcross Society, Blood 4 Uganda and Uganda Blood Transfusion Services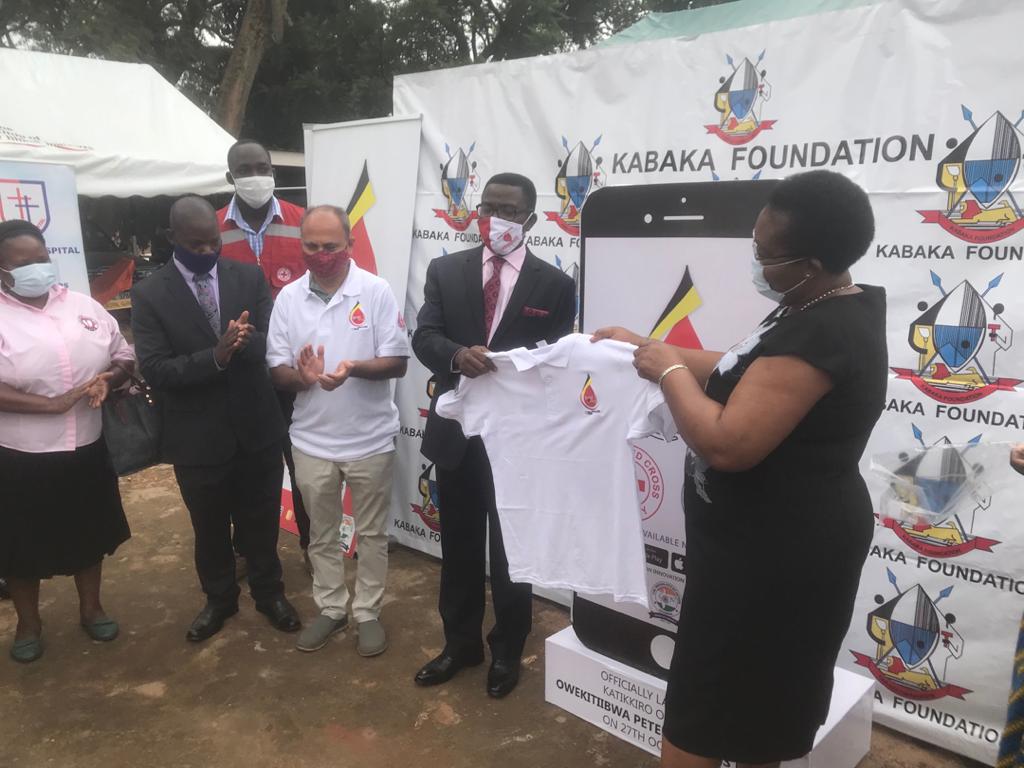 ---
14 June, 2020
World Blood Donor Day
On this day, the world commemorates the World Blood Donor Day, since 2004. This day is meant to raise awareness about the need for blood as well as thank donors for that precious, priceless life saving gift. Remember #SAFEBLOODSAVESLIFE

Uganda Blood Transfusion Services, is glad to introduce to you Ssebagala Kigozi, who has donated more blood than any other Ugandan.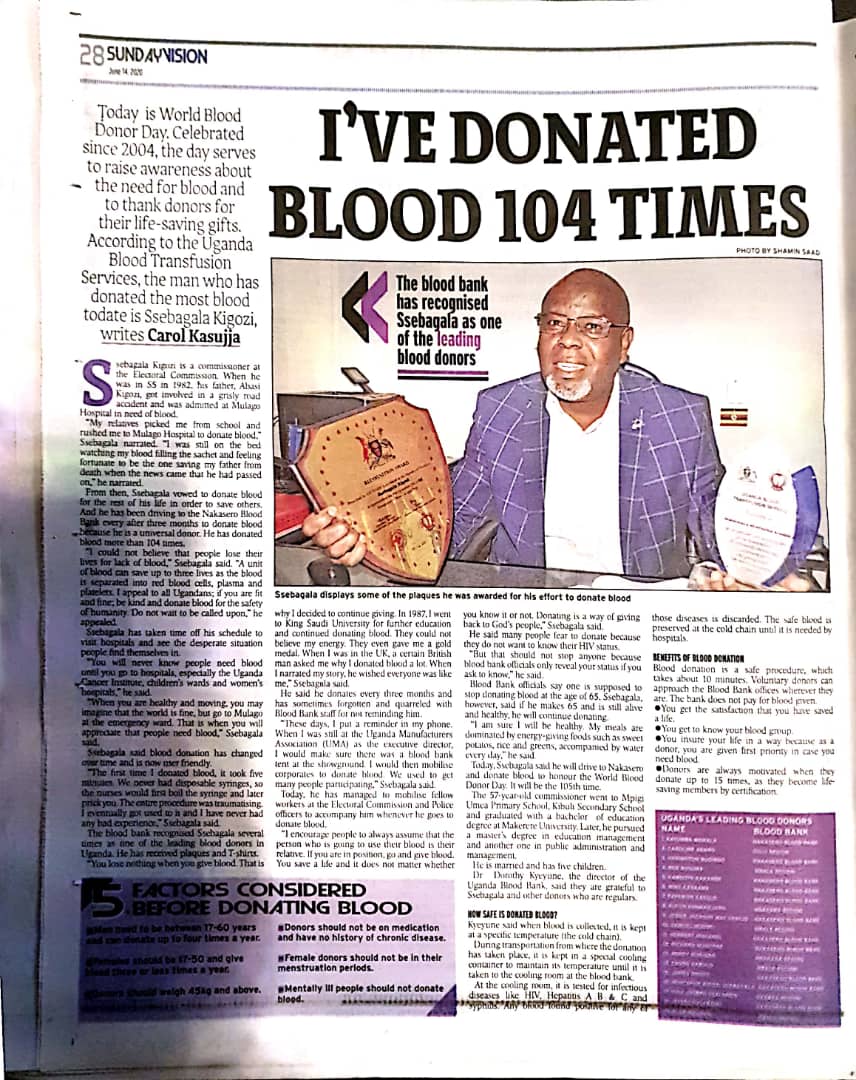 ---
30 April, 2020
UBTS Blood Campaign
Did you know that your unit of blood can save upto 3 patients! Donate blood to save bleeding mothers, Cancer Patients, Anaemic children, and Accident victims. Remember #SAFEBLOODSAVESLIFE


---
17 March, 2020
Blood 4 Uganda App
---
---
12 September, 2019
Grant Thornton Blood Donation Drive
---
Dear Client, Colleague and Friend,
Grant Thornton Uganda in conjunction with The Indian Association, Uganda joins hands with Grant Thornton International with its member firms in over 145 countries to celebrate September 20 as a Corporate Social Responsibility (CSR) Day.

As a part of our CSR Strategy, Grant Thornton Uganda is committed to contribute towards Health, Education and Skill Development.

Along-with other CSR activities, we have organised a Blood Donation Drive in conjunction with the Uganda Blood Transfusion Services (Nakasero Blood Bank) and The Indian Association, Uganda at three venues concurrently:

Download invitation here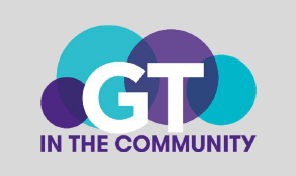 ---
27 August, 2019
National Malaria Response Plan and Rotarian Malaria Partners Uganda blood donation campaign against Malaria
---
National Malaria Response Plan and Rotarian Malaria Partners Uganda, have joined the National Malaria Control Programme(NMCP) of the Ministry of Health and the Uganda Blood Transfusion Services (UBTS) to conduct a nation wide blood donation campaign.
This has started with a blood donation drive at the Ministry of Health Gardens on the 27 August, 2019 starting at 10:00AM-05:00PM.

The urgent need of blood stems from the surge in malaria cases due to the recent prevailing rains that have ravaged the country this year. Malaria is one of ther leading causes of the increasing cases of anaemiain the country which can result into death especially young children and pregnant women

50,000 units of blood is what the campaign is seeking to collect country wide in an effort to combat this problem. Hence the Ministy of Health, Rotarian Malaria Partners Uganda and UBTS call upon the public to join this campaign to raise these units of blood to fight anaemia resulting from malaria.

The campaign was officially launched by the Honourable Minister of State for Health for Primary Healrh Care (Dr. Joyce Moriku), at the Ministry of Health headquarters. We are to conduct the blood drives in Government Angencies, Corporate Companies, public areas, Universities and Tertiary institutions in our drive to collect blood during the campaign.
We call upon the all adults above 16 to 45 years of age to give blood for this cause.
To give blood
Can always find the nearest place to donate blood
---